Torrington Ford Supports Our First Responders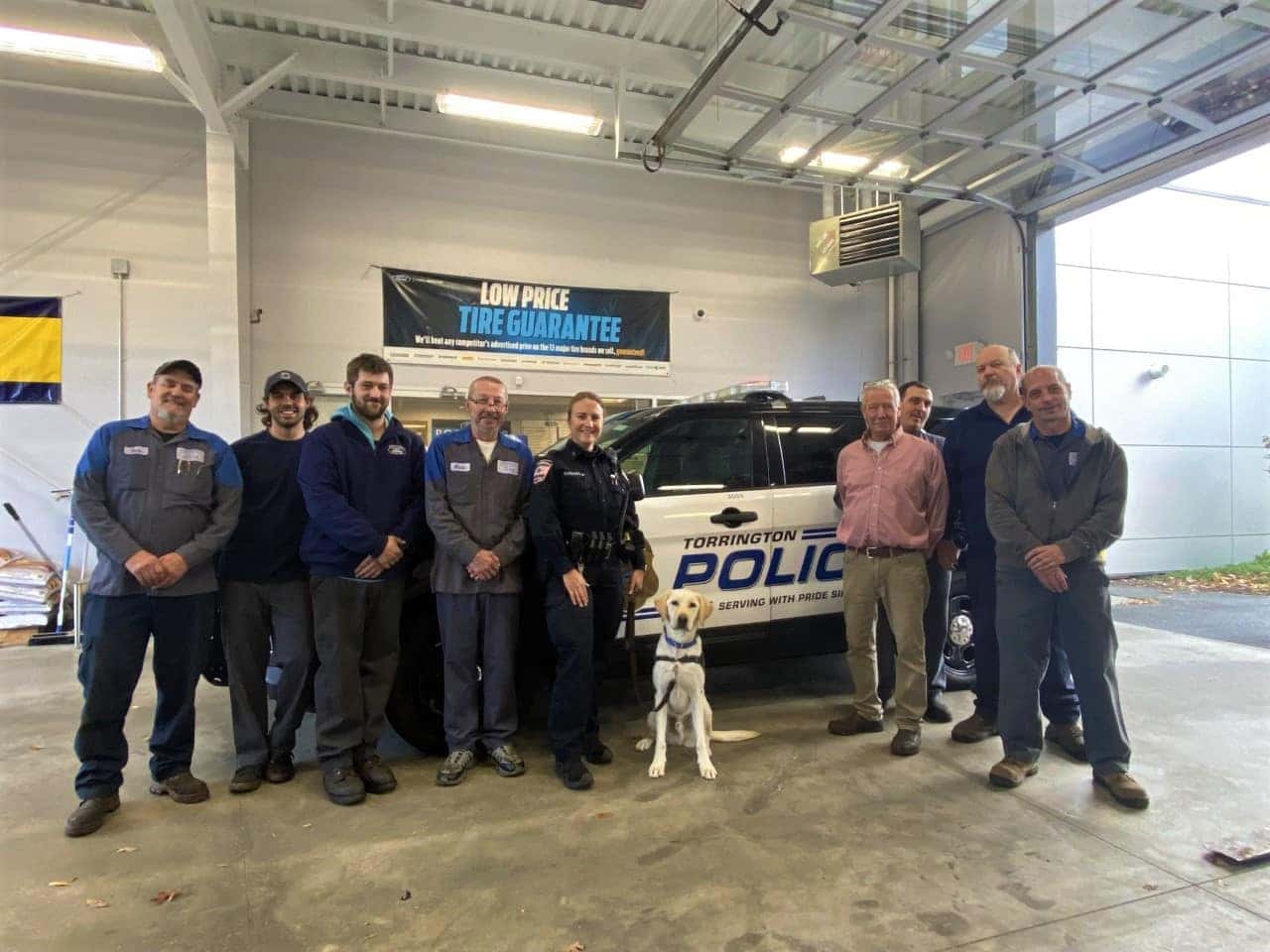 A Blast from the Past
Ford paved the way as the first manufacturer that has been producing law enforcement vehicles since 1950, when the first police package sedan was offered. At the time, they were being quickly recognized for their comfort, storage for equipment, being economical, and proving to really keep up with the job demands. New York Police Department ended up purchasing 430 of these Fords!
This brand designed the vehicles around the safety and convenience of the people who have dedicate their time and energy to ensure our local communities stay protected. They have only grown in terms of power, durability, and safety over the years.
Our Active Duties
Torrington Ford's Service Department has the privilege and qualifications to keep these trusted vehicles well maintained, along with warranty work, and running their best for the officers who depend on them daily. We are proud to service a variety of emergency vehicles coming from multiple town police departments, such as Torrington, Burlington, Canton, New Hartford, Plymouth, Thomaston and even the State of Connecticut Police Department.
While the Police Interceptors and other emergency vehicles can take a beating over time, having proper scheduled maintenance/inspections routinely completed is of extreme importance, especially with longer idle times, and under potentially heavier driving conditions.
Tire rotations, oil & filter changes, belt inspections, brake inspections, and fluid changes and top off are all key maintenance items for longevity for these active work horses.
Our knowledgeable, trusted and factory trained technicians provide efficient service, excellent communication, and "handle with care" responsibility towards these sedans, trucks and SUV's. It is our way of giving back and supporting our local departments so that officers can get back on the road, safely arrive at their destinations with strong performing vehicles, and back to their families at the end of the day.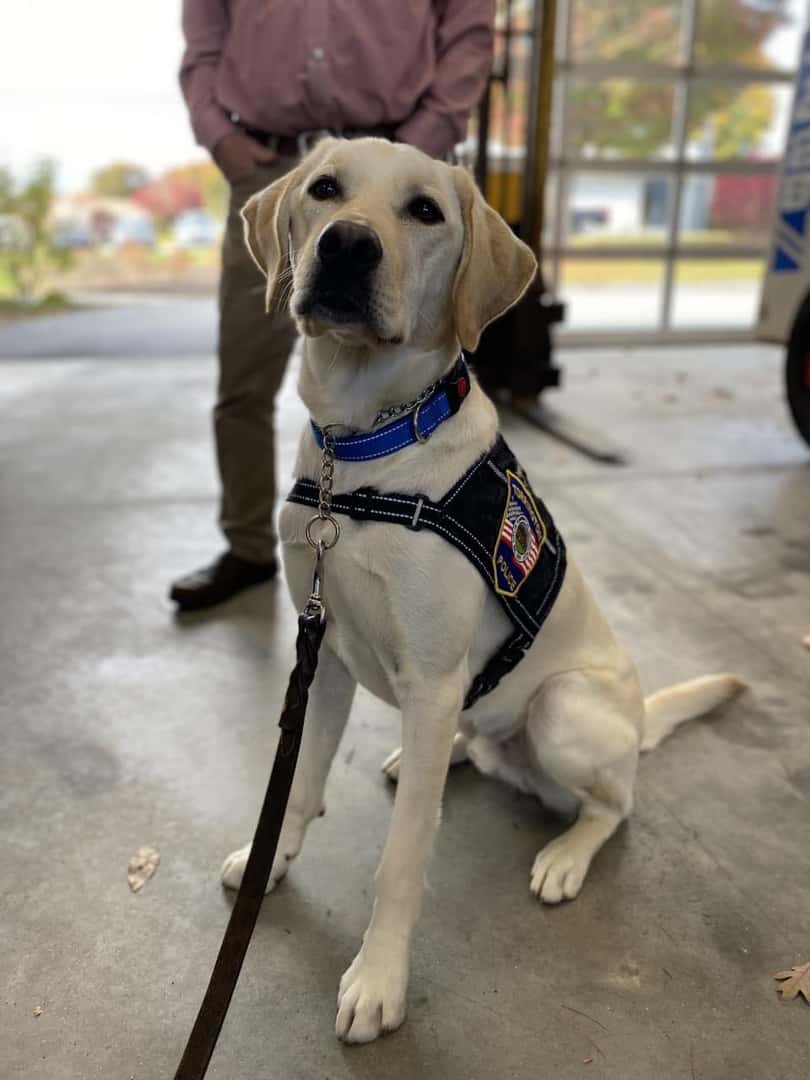 Mon - Thu

9:00 AM - 7:00 PM




Fri

9:00 AM - 6:00 PM




Sat

9:00 AM - 5:00 PM




Sun

Closed
Mon - Fri

7:30 AM - 5:00 PM




Sat

8:00 AM - 12:00 PM




Sun

Closed
Mon - Fri

7:30 AM - 5:00 PM




Sat

8:00 AM - 12:00 PM




Sun

Closed